Khady Beye : une passionnée d'ici et d'ailleurs →
Un article sur moi, publié sur Ora Magazine| Echos du monde au féminin. Un honneur et un plaisir. A lire et partager!
1 tag
My current anti dark spots skincare routine
My skincare routine has dramatically changed over the last few weeks and I wanted to tell you what I'm using now. The main goal of my current skincare routine is to get rid of dark spots. I would like to be, by this time next year God willing, able to go out freely without feeling like I have to apply foundation.  For the past few years my focus was mainly on getting rid of acne and,...
1 tag
1 tag
"Everyone is a genius but if you judge a fish by its ability to climb a tree it..."
1 tag
1 tag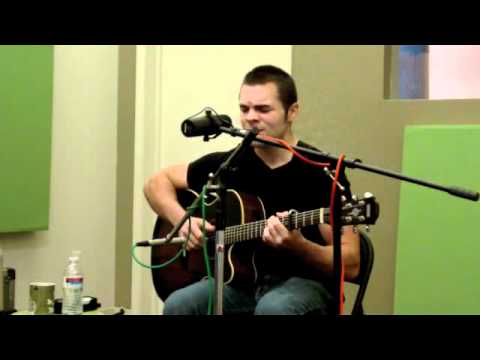 1 tag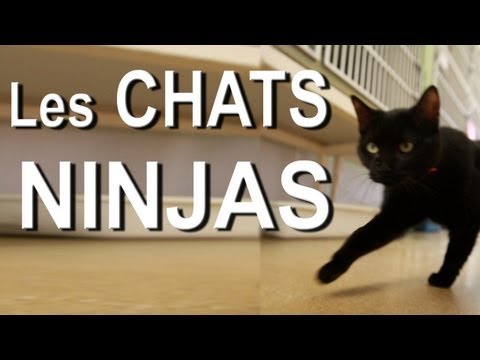 4 tags
2 tags
7 tags
Aftermath of the Earthquake and Tsunami in Japan -... →
Incredible images
Edged off Craigslist, High-End Prostitutes Sell... →
Well it always has been a very innovative industry…
2 tags
"Nothing is fun until you're good at it"
– http://www.time.com/time/nation/article/0,8599,2043313-4,00.html#ixzz1G28USFHX
1 tag
Tiger Mom: Amy Chua Parenting Memoir Raises... →
The virtues of hard work…a very interesting article "What Chinese parents understand," says Chua, "is that nothing is fun until you're good at it." That may be an overstatement — but if being good at reading or math or music permits a greater degree of engagement and expressiveness, that would seem to be a very desirable thing. Read more:...
3 tags
5 tags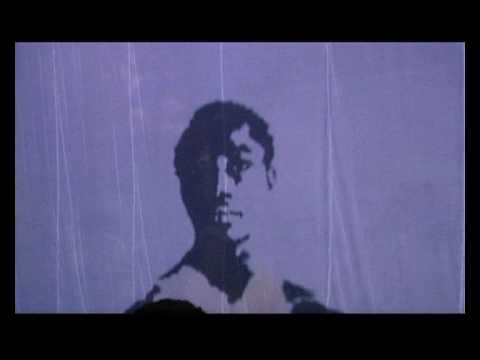 5 tags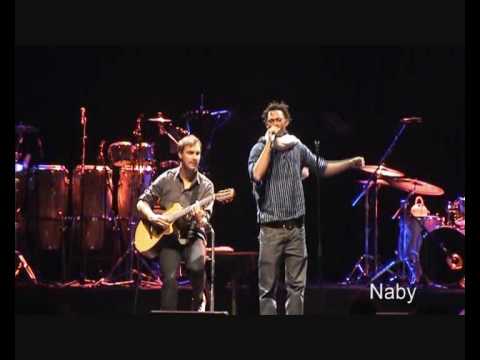 1 tag
"it's been a while, tumblr. I missed ya"
– Khady B
3 tags
2 tags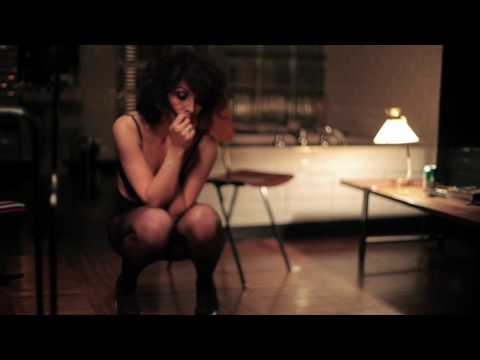 2 tags
1 tag
"Siamo tutti stranieri, nessuna terra è nostra" "We're all..."
– http://www.libreidee.org/2009/09/siamo-tutti-stranieri-nessuna-terra-e-nostra/
2 tags
"In business, you don't get what you deserve, you get what you negotiate."
– Chester L. Karrass
2 tags
2 tags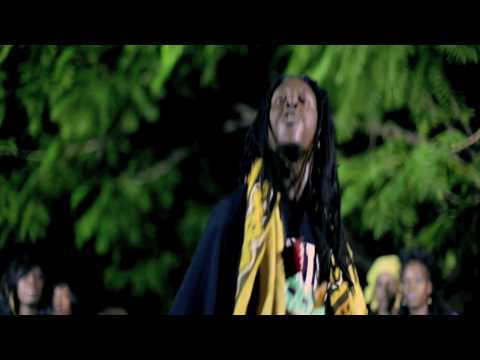 2 tags
J'aurais du faire médecine →
Gilles, médecin spécialiste, « bac+32 », 13 800 € par mois « En tout, j'ai l'équivalent d'un bac +32. Mais tout dépend de ce que vous faites et si vous le faites avec amour. Si c'est le cas, la formation se fait avec plaisir. »
2 tags
Samahani de Dobet Gnahoré. Ce son vient de son...
1 tag
"Le patron :« On reconnait très bien Thierry Henri… Maintenant les vigiles..."
– Profilage racial made in french dancing (comme dirait ma mère) - Remarque par Maryse Éwanjé-Épée Il s'enfonce jusqu'au menton mon gars!
2 tags
Maryse Ewanjé-Épée métisse sa toile →
Auteur et animatrice duralienne **oops** métisse, sportive de haut niveau au look de pin-up, co-proprio d'une entreprise du nom de Ya Foye Events…je ne pouvais qu'apprécier! Elle n'a certainement pas la langue dans sa poche et m'a fait marrer plusieurs fois par ligne.
1 tag
2 tags
"Never be afraid to try something new. Remember, amateurs built the ark...."
– Anonymous